3D GPS MACHINE CONTROL DATA PREPARATION (TERRA-MODELING OR DIGITAL TERRAIN MODELING)
Linking site-specific data and elevations to GPS outfitted earth-moving equipment helps save time and money on the job site, while providing more accurate machine control.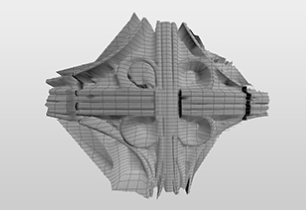 CONTRACTOR / CONSTRUCTION STAKING
Precise physical site staking in advance of construction site work allows crews to begin work immediately with less margin for error.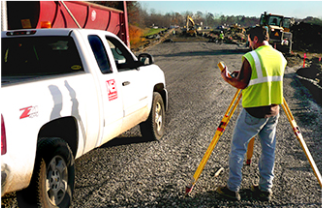 Initial site evaluation and surveys expedite cost estimating and construction preparation.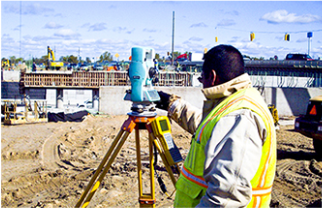 Effective survey verification and authorization by licensed engineers saves time and money once you move to the job site.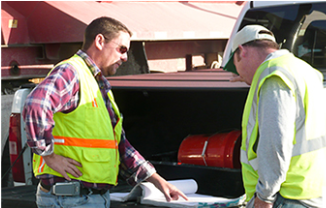 EARTHWORK QUANTITY TAKE OFFS
Advance estimating on work-to-do for earthwork moving and final measurements of earthwork completed are critical project management functions that improve the bottom line for any size project.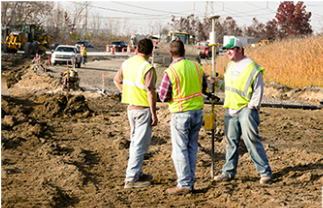 TIMELINE FOR FILE DEVELOPMENT PROCESS
Research owner's data; what is available now?
Take possession of electronic files and plans
Create job electronically
Check for accuracy
When necessary, gather field data, do site research
Build file(s) for client, sub-grade up to pavement surface; each can be available separately (clay grade to sand to stone to finish)
Deliver files to client, with integration assistance, if necessary
accurate
time-saving
cost effective
professional
highly experienced
The organization and the attention to detail on the projects is well noticed. Always satisfied.